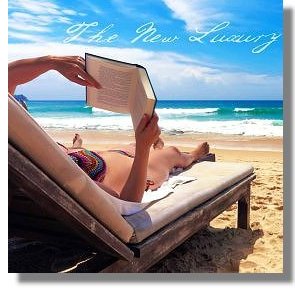 Sapphire Cay formally known as Egg Island, is a small island with two internal bodies of water (land mass of 0.2 square miles or 120 acres) at the end of a string of small islands extending west from the northern end of Eleuthera Island in The Bahamas.
The island has two lagoons in the center with a total water area of 30 acres and over 3,000 lineal feet of three pristine beaches. Elevations up to fifty feet exist on the island making it an island in The Bahamas with optimum height. Sapphire Cay is located in one of the most desirable crystal clear water locations of The Bahamas with the North Eleuthera area being world renowned for its touristic allure, sport fishing, diving, and island life style..
The elite of the world have made North Eleuthera their private enclave for decades and world icons, actors, rock stars and super models all quietly enjoy the subdued lifestyle which the area provides.
The project consists of 216 lots, of which 183 are waterfront, 97 villas planned for direct sale, a small marina focused on yachts up to 65 feet, a large marina focused on large yachts up to 220 feet and the 21 room Sand Dollar Beach boutique resort hotel. Supporting amenities include an extensive private club (The Sapphire Club), harbor and marina facilities, restaurants, bars, shops and other necessities and features required for island living.
Nature trails, cabanas, gazebos and observation facilities compliment daily life, while the dedicated beachgoer can use one of the three natural beaches on the island. The development is designed to be self supporting, while recognizing the importance of its connection to similar nearby islands, Eleuthera, Nassau/Paradise Island and South Florida (which is only an hour away).

Our vision for this development is to create a master planned community that reflects relaxed island living at it's finest. Following the philosophy of The New Luxury, the island is focused on providing an environment appropriate to today's discriminating resident.
• It is not ostentatious; rather it focuses on design and comfort that meets the real needs of its residents and visitors.
• It is natural rather than contrived, designed using natural materials that fit in with the environment.
• It does not try to re-create Palm Beach , rather it creates a relaxed island living environment that is subtle and sophisticated.
• It is respectful of nature and the environment, only disturbing those natural elements that are essential and respecting all others. Native fruit, flora and other Bahamian tropical species and materials are used that are already accustomed to the environment of Bahamian Island Living. Electric Vehicles, solar power and potentially wind power are utilized throughout to minimize the impact on the environment.